Heritage Wake Forest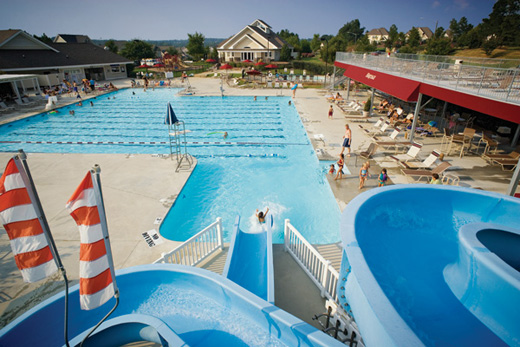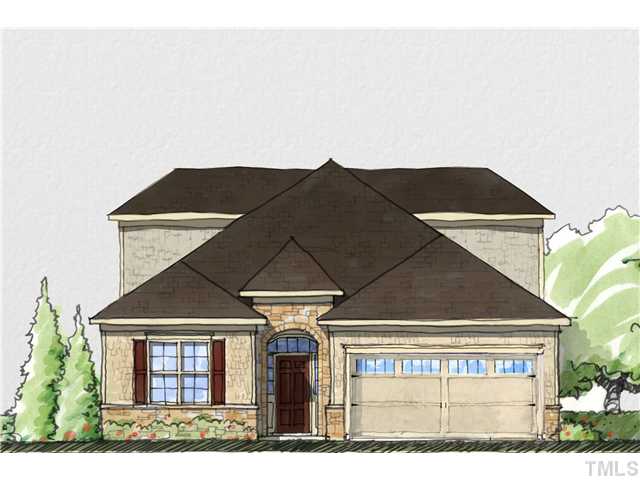 100 Heritage Club
Wake Forest,
NC
27587
Price Range: $150,000 – $1,000,000
Square Footage: 1,000 – 10,000 sqft
Click a link below to find out what homes are available in Heritage or to find out more about what's going on.
Single Family Detached Homes in Heritage
All Properties For Rent in Heritage
Heritage of Wake Forest is a wonderful upscale neighborhood in Wake Forest North Carolina.  Check out their website or join them on Facebook!
Heritage has so much to offer your family!  Not only can you find many different styles of home to match your family's needs, but the neighborhood offers a beautiful setting with wooded lots and bountiful lanscaping and of course, a beautiful golf course that backs up to many of the homes.  There are two family oriented pools at Heritage and also tennis courts to keep your game in shape!
The pools at Heritage are simply wonderful for family fun and parent conversations! The pool has a swim club for children of all ages and these kids become proficient in swimming and have one awards for such each year!
Each year, Heritage sponsers the "Family Fun Fest" featuring a neighborhood picnic.  This year's picnic also featured face painting, rock climbing, a flower planting station, a flow circus, and inflatable jump houses to name a few things.
The Fall Festival will be held this Fall as every Fall and will also feature many great events for the entire family!
There is also a "Moms Group" at Heritage and it is a great way for meet others within the community and coordinate playgroups for children of all ages.
There are also many trails for biking with family at Heritage. The greenway trails of Heritage – miles and miles of them – wind through neighborhoods, traverse green spaces, meander through the forest and over streams.
Want to drop a fishing line? Forgotten Pond, stocked with fish, complete with fishing pier and observation deck, adjacent to picnic area and playground, and encircled by walking trail.
If soccer is your thing, Heritage is home to the town soccer field, where thousands of kicks are practiced, as sportsmanship and skill are developed every day.
Heritage is much more than a collection of attractive homes and well-groomed streetscapes. It offers residents the ease of running daily errands literally down the block or just around the corner. The atmosphere is much like one might expect in a friendly village from days gone by, only this village is as thoroughly modern as it is diverse and attentive to lifestyles of the 21st century.
Some of our "in neighborhood business" include:
Grocery, deli, bakery, and pharmacy
Specialty shops – bagels, coffee, wine, gifts
Restaurants from casual carry-out, to family dine-in, to sports pub, to upscale fine dining
Professional services – banking, insurance, package shipping
Personal services – hair, nails, tanning, exercise, dry cleaning
Various businesses that provide the opportunity for employment very close to home
Schools – Heritage Elementary, Middle, and High Schools*
Pre-schools and day care
Recreation throughout the community**
General and specialty medical care, dental offices, orthodontics, vision care, rehab services, and radiology
Veterinary services, grooming and boarding
Heritage offers great schools within our neighborhood as well.  There is an elementary, middle, and now new high school located in Heritage.
So, feel free to investigate this wonderful family neighborhood and we look forward to meeting "our next neighbor"!