Individually Owned Condo Management
Property Management Well Done!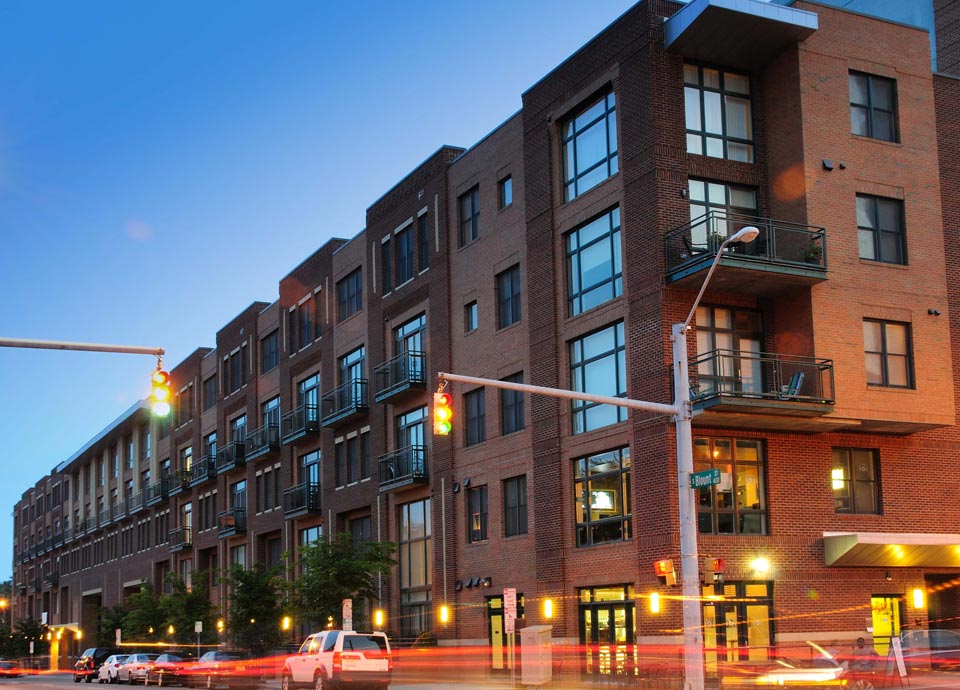 -
Management of individual condo units is another of our specialties. We have experience working with most of the condo buildings, not only downtown but throughout Raleigh. Having first hand knowledge of how the individual buildings operate really allows us to provide a great service not only to our owner clients, but also, to the tenants. We are able to create a true harmony with the various HOA Managment companies, Boards of Directors, other building residents and most importantly our owners. Additionally, our experience in the industry, not to mention that several of the staff members live in or have lived in many different condo projects allows us to handle most anything that arises. 
We are happy to handle the payment of HOA Dues, Repairs, even other monthly obligations for you and then transfer the remaining proceeds to you monthly via the ACH services offered through our many banking partners.
Contact us today at 919-833-4880 or email: Management@HudsonResidential.com